I started taking pictures in 5th grade with my father's old Leica but quickly set my sights on a Canon AE-1, which I bought with the proceeds of a short but lucrative career babysitting any child whose parents were desperate enough to leave an infant in my care. A couple years later, my mother and I built a darkroom in our basement, where I happily spent much of my angst-ridden teenage years.

I live in San Francisco, an ideal location for any photographer, especially one whose as crazy about colorful cityscapes as dramatic landscapes and seascapes. My day job as a web content strategist pays the bills, but I am happiest exploring California with camera in hand and, when possible, my yellow lab and daughter at my side.

Since 2018, I've been a member of The Burning Man Project's Documentation Team, helping to capture events throughout the year, including the mammoth effort to build Black Rock City, erect large- and small-scale art projects, and embody the organization's 10 Principles in an environment at once forbidding and breathtakingly beautiful.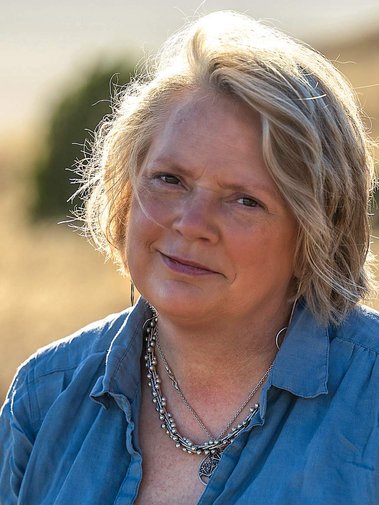 Get in touch
Looking for prints? A partner in crime to collaborate with? Have an assignment in mind? Need a volunteer to photograph a worthy by cash-strapped cause close to your heart? Just want to say hi?
Fill out the form to the right, and I'll respond as soon as I can!